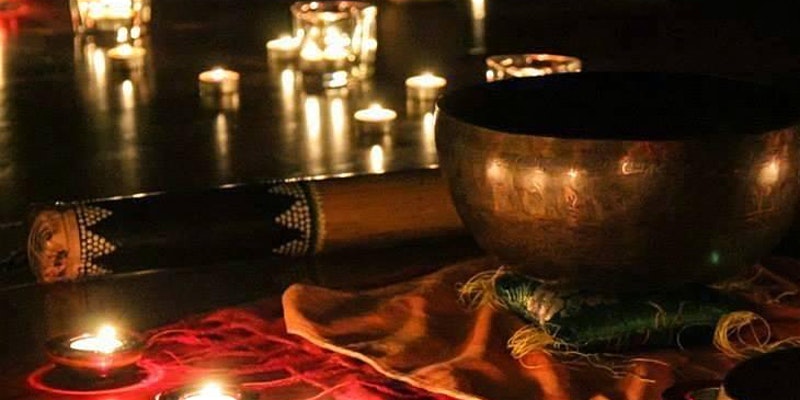 Beata & Jarek Dzwigol
The Bisley Yurt, GU24 9AR
It is powerful, monthly healing provided by 2 Spiritual Healers, Reiki Masters Teachers on a beautiful farm full of love and kindness with horses.
We will use Reiki and vortex, whirlpool energy, developed by us while guided by Spiritual Guides and Angels in order to restore natural balance of energy within a person on 3 levels – body, mind and soul.
This is a such beautiful space where two Spiritual Healers will become a channel of divine energy. They will be guided by Spiritual Guides, Akashic Records and Angels to help you to grow in the divine power and become the amazing being you are destined to be.