Reiki – Pure, Powerful Healing Method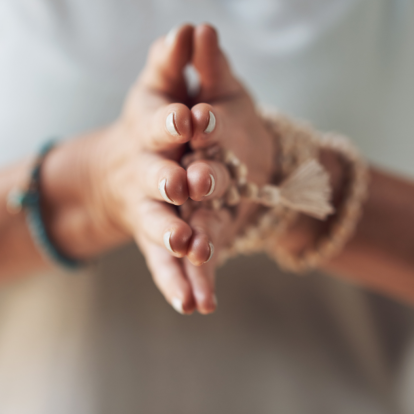 Reiki is a natural way of healing using the pure, intelligent Universal Force Energy full of Love.
Reiki is an energy of love
Reiki is the life force energy It is an ancient method of healing for everybody
Reiki is beyond all religions
Reiki is a simple philosophy of life
My Story

Reiki sessions saved my life when I was in a deep depressive, suicidal state. Many years ago, suddenly my life went up side down and I lost everything what was important to me, yet after 6 consecutive Reiki sessions provided by an Angel in human posture – Ela Jaworowska brought light to my life.
I felt that this was a turning point in my life. Reiki gave me a strength and faith in life. I can't exactly explain what happened but this was like getting back from pieces to being whole again, becoming reborn.
Fascinated with the power of Reiki healing I went on Reiki training courses, and I become Reiki Master Teacher in 2011. 
Since then, with my Soul Mate, my new husband, who is a Spiritual Healer, as well as a Reiki Master Teacher, we saved a few lives and brought lots of light, awakening and happiness to many our clients.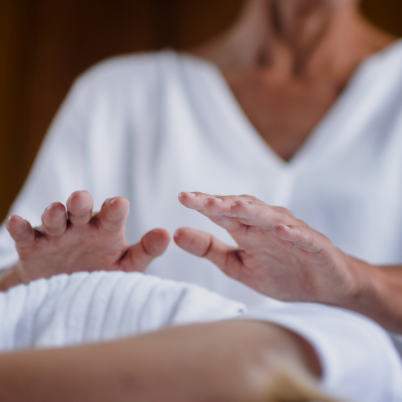 I have provided Reiki treatments for cancer patients, both private and county hospitals and cancer charity with great results.
Reiki works on many levels to balance mind, body, emotions, and Soul. The most common outcome is deep relaxation and rejuvenation, feeling inner peace, balance, pain relief, mental clarity, feeling stronger and grounded etc.
I place my hands on the client's body but if someone feels more comfortable with hands off, I place them in the clients aura
Did you know that, by cleansing, balancing and stimulating chakras we have impact on our hormonal glands and internal organs?
Scientific research has proven that Reiki reduces aches and pain, helps quickly recover from mental issues, stress, anxiety etc.
As the Reiki Master Teacher I believe that diseases and pain in the body are caused by difficult emotions, blocked energy pathways and chakras for many reasons.
It allows us to achieve inner self satisfaction, trust, self-worth and inner peace which lead to a feeling of happiness and wellbeing.
I teach in person the pure Japanese healing technique based on the principle that the therapist can channel energy into the patient by means of touch, to activate the natural healing processes of the patient's body and rejuvenate physical, mental and emotional well-being.
Miako Usui's Original Text
The secret art of inviting happiness
The miraculous medicine of all diseases
Just for today, do not anger
Do not worry and be filed with gratitude
Devote yourself to your work
Be kind to people
Today, we are using those 
 Five Reiki Principles
Just for today I will not be angry
Just for today I will not worry
Just for today I will be grateful
Just for today I do my work honestly
Just for today I will be kind to every living thing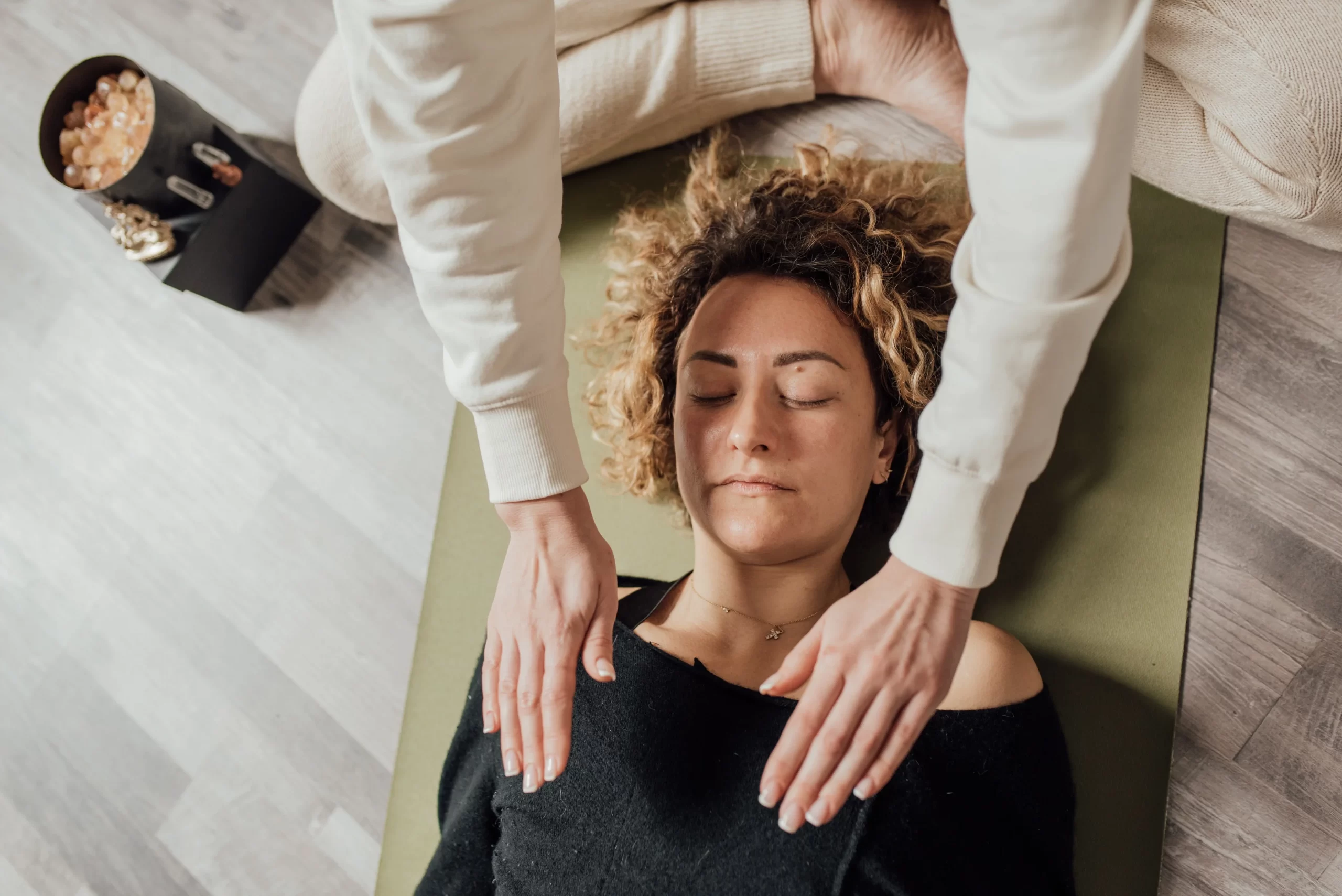 Testimonials 
Feedback From My Clients