"Your vision will become clear only when you can look into your own heart. Who looks outside, dreams; who looks inside, awakes". 
Carl Jung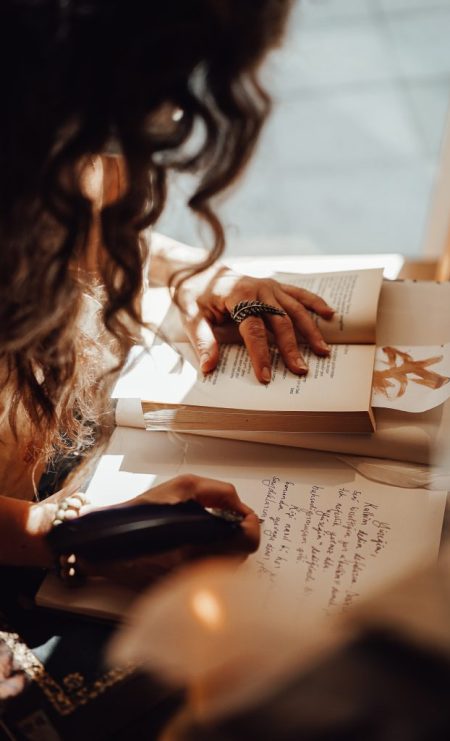 Member of Akashic Records Consultants International, LLC
I will be delighted to Access 
the Greatest Source of Information 
to Help You to Empower Your Life
Have you ever been wondering:
Why am I here ?
What are my life lessons?
Is it from this lifetime or from past life?

What is the meaning and purpose of my life?

How to release blocks to abundance?     
More
If you can say "YES" to any of above you will benefit from my sessions. 
What Are The Akashic Records?
During Akashic Records session, you can find out the deepest and true causes of your problems and challenges in your life. You can  receive healing and information from your Spirit Guides so you can HEAL, MASTER YOUR LIFE and RISE YOUR VIBRATION.
In the Akashic Records you can find answers to questions bothering you in relation to your work, relationships, family, health, business or constantly repeated situations or patterns.
More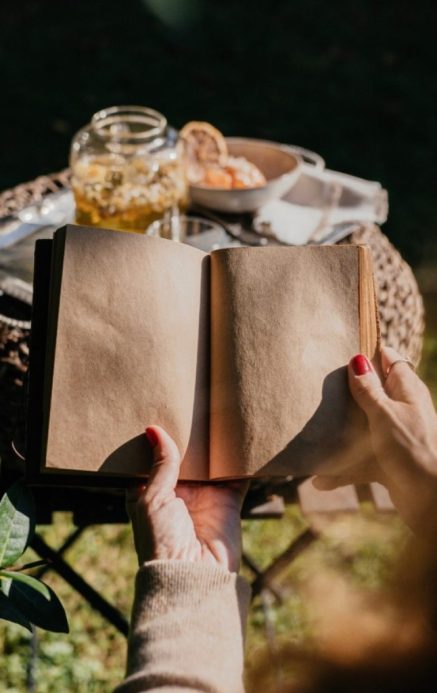 Why Are Sessions/Readings Important?
If you are reading this, it means that you are ready to spread your wings and free yourself from the burdening problems, patterns, beliefs, karmic oaths that are often not yours, though which are blocking your personal development on a material and spiritual level.
At the meetings we can cleanse, release, illuminate and activate the healing of patterns that come from other incarnations or that are the result of external influences so  you can:
see your spiritual beauty

 stop blaming yourself

 stop judging yourself harshly

break free from the wheel of samsara – the same experiences constantly coming back
More
Akashic Records Reading & Healing Sessions with Beata Dzwigol Can Help You To
develop yourself

expand awareness and understanding

perceive specific situations differently

suddenly see solutions that you would never come up with
develop confidence and restore self-respect

spread your wings and enter your POWER

live happy life etc..
Akashic Records readings are very effective and often require your participation, so you may receive homework to put your energy into healing.
Even in a very difficult situation, just one session may be sufficient; nevertheless at times it may take months.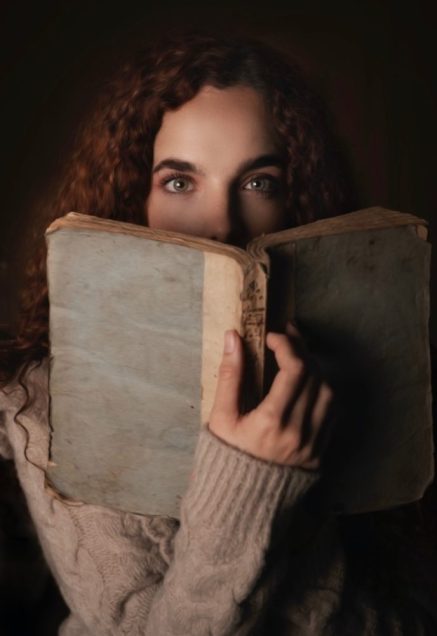 The Reading Can Be Profiled
During the reading we can focus on a specific topic from your life; to find the source of the blockage, understand the cause of the issue, cleanse and cut off the negative energy influences on your life, heal the space and strengthen you so that love and abundance of the Universe flow to you – so that in the light of your Soul, in harmony and happiness, allow you to regain your feminine and masculine power to control over your life.
LIFE PURPOSE / SOUL MISSION
SPIRITUAL GROWTH
PERSONAL AND PROFESSIONAL SUCCESS
HEALTH
RELATIONSHIPS
More
Q &A – FREQUENTLY ASKED
QUESTIONS
Testimonials 
Feedback From My Clients