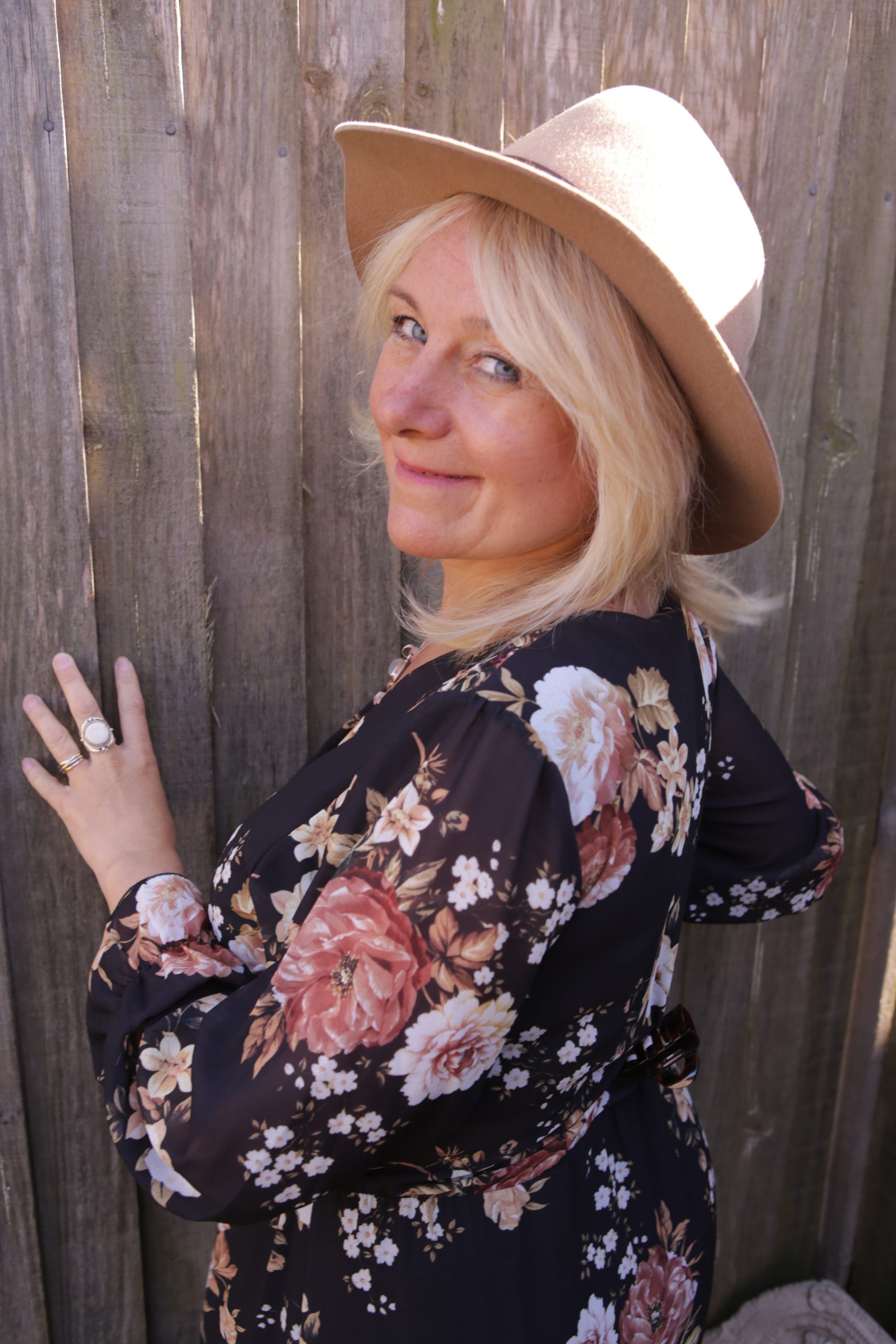 Welcome Beautiful Soul,
I am Beata Dzwigol, an Inter-Dimensional Therapist, Intuitive Spiritual Coach and Healer, New Earth Goddess Heart Temple Founder, AKASHICdance Founder, DANCEmandala Facilitator, Gong and Reiki Master Teacher, Holistic Therapist.
I am a member of Akashic Records Consultants International, LLC and Spiritual Workers Association.

I can help you to care of body, mind and spirit. While reading your aura I can tune in to contact your Spiritual Guides and I can introduce you in a healing process on many levels.
You Spiritual Guides will lead me so I can help you heal negative emotions and patterns, remove blockages, heal traumas and cut off cords from current and previous lives. We can also work to heal your inner child and understand your self-sabotage.
I will guide you through the process of your transformation. I will take you on a journey during which you will have a chance to forgive and let go of whatever is necessary, so that you could spread your wings and shine your inner light – the light of unconditional love.
I am not asking you to believe in anything I might say either here or during the session. 
If it doesn't resonate with you, then just let it go.
However, sometimes what is said, although it does not resonate with you at the time, can make sense later, lie a seed that is planted and which may in due course grow and blossom.
A remainder for you and a remainder for me: 
I AM NOT A LIFEGUARD; I AM A LIGHT HOUSE guiding you on your own journey.
You take full responsibility for integrating your experience into your own life. You can go as deep as you wish, the choice is yours to make.
I am here for you; to guide and help you, to radiate out your beauty and happiness, to re-find joy and live a fulfilled life.
"Beata helped me understand what I needed to focus on to heal from my ongoing depressive state. If it wasn't for the absolutely incredible Akashic Reading she did for me, I don't think I would be able to understand why my life had been evolving the way it had been, why I had been feeling a victim or why I wasn't able to let go of my ex partners and ended up in mentally abusive relationships. Thank you, my Dear, for your help. I feel completely different now, I feel alive, I've regained my vitality, energy, and I am awake both in my head and my heart. You're an amazing human being".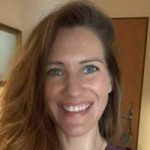 "Working with Beata and the Akashic Records has had a profound effect on my life by bringing unconsciousness to the behaviours that had been holding me back, stopping me from moving forward and making progress in my life. Also in my early twenties I experienced a number of traumatic events that left me feeling angry at the world and fearful of going out at night. Beata helped to uncover the patterns that had triggered these events. It has helped to bring relief to my anxiety and enabled me to live a more normal life. Thank you".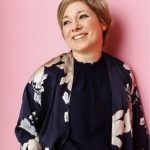 "Beata created a gentle and calming atmosphere for my first experience of working with the Akashic Records. She explained the principle and how I could ask questions to help clarify areas of my life. All the way through the experience, Beata ensured that I was comfortable and that I felt supported. She was very knowledgeable and took care to make sure that I was able to work with what was most important to me at that time. It was a really interesting journey for me to take and I look forward to the opportunity to experience this again".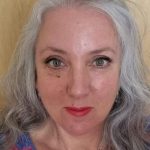 "Let me start by saying thank you for holding the beautiful sacred space for me as you connected with the Akashic records. I felt very emotional, with such a deep sense of connection with the records that you hold.
Beata explained everything in our first chat as this was the first time that I was considering to connect with my Akashic family. I must admit I was nervous to connect but I had grounded myself by drink water as suggested by Beata. She made me feel safe and in the right place.
Her connection was very deep with the records as she realised that I had forgotten to give her my spiritual name to allow the flow with akashic records to open fully. I was amazed that all my questions where answered with great detail.
Beata has a wonderful connection and I would highly recommend her to others.
Once again thank you".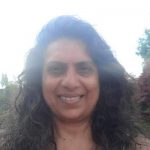 "Beata is a gifted healer and her skills at Reading the Akashi are inspired by the divine.  Her insights were very helpful and life changing.  
I felt completely different at the end of my reading… I let things go that had affected my whole life and I finally understood why things happened in my life.  My relationships all improved but the best part of all was I could finally see my life path.
Her energy is incredible and she is a kind and gentle soul. 
To me she is an Earth Angel and finding her on my spiritual journey shows me just how blessed I am".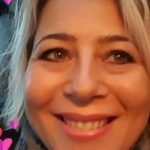 "Beata is a truly wonderful energy; she makes you feel totally at ease and has endless patience. Working with her is wonderful. Every reading and session brought grater meaning and resonance to my life. I have learned and trusted in the truth that has come from the Records. My willingness to let go of old barriers in my thinking, looking at the true picture of what has happened and derailed in my life has been a boon. Thank you for showing me how to release myself!"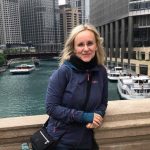 "Beata is an amazing therapist. She fills the space with her beautiful energy from the very first moment she enters the room. Beata provides very accurate readings and knows well how to motivate to use one's potential. She is a natural healer and a lightworker. She would e.g. stop my migraine, which still seems unbelievable. Thank you with all my love".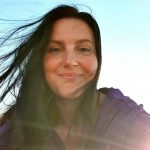 "Beata is a beautiful soul, she has a smile that lights up the room and radiates love that makes you feel you're in the presence of an old friend. I was instantly comfortable and I felt I could trust her with anything. I had a Akashic Record Reading, and it was deep and insightful. I was blown away by the information that came through. I've had issues with self acceptance and love my whole life, so I asked the question,'how can I love and accept myself completely?'
Beata asked me if I go swimming and if I had a fear of water? Which I explained, I do like swimming, but I have a fear of deep water and drowning. We then went straight into a past life where I drowned myself, because I was deeply in love with someone my mother told me I was not good enough for. Hence the feeling not being good enough and the fear of water. Beata successfully cleared it and we finished up with a prayer and affirmations. I feel different, much more confident in myself and inspired to take better care of myself. I feel calm and happy"!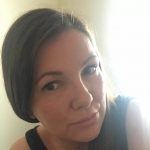 "I loved that we started our session with a quick meditation. The reading itself was amazing, with a deep and unexpected dive into my soul. Beata was able to connect with my grandfather and my mum giving me assurance that they are safe and always looking after me.
It was a very emotional experience as I haven't felt connected to those family members since they passed away and this reading enabled me to once again receive the support I desperately needed from. This experience was very spiritually uplifting and full of positive energy that I still feel to this day. Beata is an incredible person with a warm heart who loves to help all souls on earth to connect with our masters to give us the guidance we all need and crave".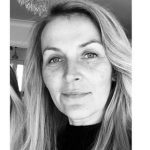 "I attended the session curious about what was blocking me most in my development. During the reading, I learned about my huge burden of responsibility for others, especially the family, even though I am the youngest member. There was also the issue of keeping not needed promises, and stress around this. All came from my childhood and being programmed by my parents.
Beata guided me through the process of releasing those burdens. After the session, I was given homework.
Shortly after the reading, I noticed a change in my attitude towards 'saving' others.
Beata's gentle, full of empathy but professional and individual approach also encouraged me learn how to connect to my Spiritual Guides".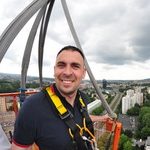 "My reading with Beata uncovered some deeply held issues. Through her gentle, insightful support she took me through a process that helped me gain a deeper understanding of what taking full responsibility for myself meant. I was able to let go of some deep conditioning and make space for a healthier way to show up for myself. Since then I've noticed that I'm better at setting boundaries, I feel more confident about my decisions and am much more aware of my own needs and expressing them. Thank you Beata for your special gifts".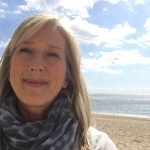 "I reached out for an Akashic Reading for various reasons, one of them was the repetitive obstacles in my life and sense of being stuck in life situations. My inner conflict which at this particular session came to the surface, was fear of openly being seen, noticed, mental reasoning why to hide from this expression and all issues linked to self- confidence. Beata guided me through healing with her very compassionate presence, she shone the light on my past and pointed out reasons why I was feeling that way. When Beata called one spiritual guide to assist the healing process, I  felt the helpful powerful presence and I  shifted from heaviness into a light feeling of being free. It was pure uplifting energy and my physical body also stretched out. It brought me a new perspective, acceptance of myself . The healing revelations have continued to show up after the session and in following weeks also. Thank you very much for healing. Beata's ability to heal and guide is truly phenomenal".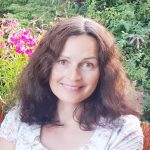 "In addition, Beata is a great reader in the Akashic Records. She easily got in touch with my Masters and Spirit Guides. The answers she gave were incredibly accurate and brought me a full understanding of the processes and situations in my life. Through her excellent contact with Spirit Guides she answered to my questions and helped me find the best solutions to many of my problems. In the long run, everything could be checked. And it turned out that what Beata read in my Akashic Records was true. I was amazed"!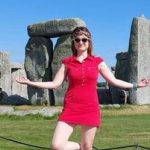 "I have recently had an Akashic Record reading with Beata and am overwhelmed with how much detail was given to me. Unlike most readings which can be random and vague, this was detailed, specific to me and relevant, filled many holes and answered many questions. It made me feel lighter and energised with positivity and I would highly recommend this to anyone wanting to have a reading".