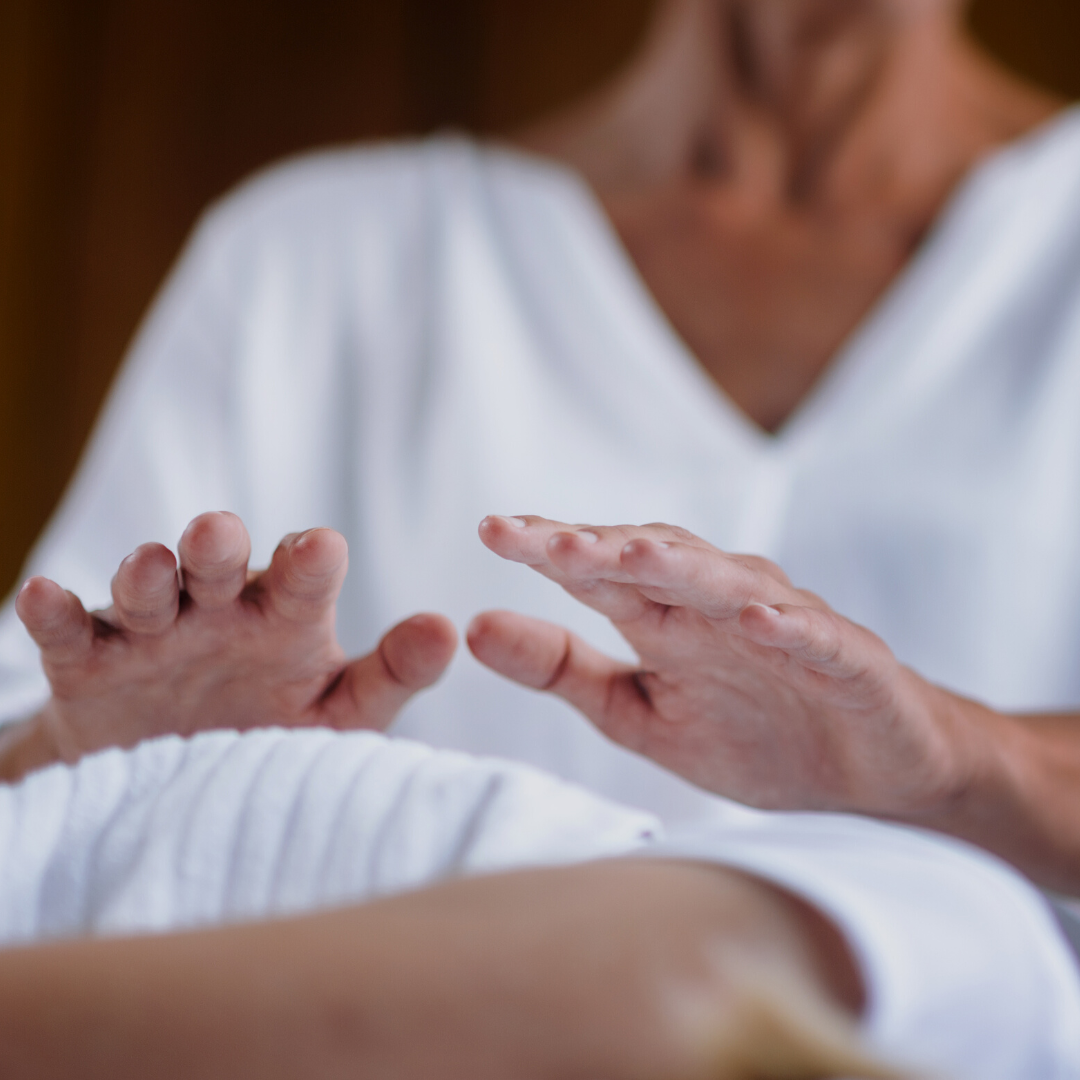 Offline
Jarek & Beata Dzwigol
Become a Lightworker and step into your power and heal your health and life in 2023
Join a powerful Reiki Course Level I which is run with love and passion by two Reiki Master Teachers, Healers Beata & Jarek Dzwigol in Guildford, Surrey.
REIKI COURSE Level 1 is a good opportunity to learn healing, to help yourself, family and friends.
Reiki is an energy of love
Reiki is the life force energy It is an ancient method of healing for everybody
Reiki is beyond all religions
Reiki is a simple philosophy of life
This course is suitable for:
Complementary therapists
All seeking to develop or enhance a spiritual awareness
Everyone who would like to improve the situation with partners, the standard of living, mental comfort, release stress, deeply relax, reduce anxiety, insomnia, boost energy, for health and well-being etc.
For more information visit booking link, please.
To book your space and avoid Eventbrite's charges call us on 079356 51585, please